If main video player is not work, Please click the another player in video player-bar.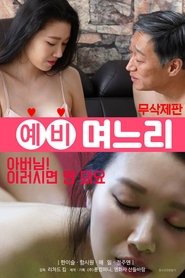 Spare Daughter-in-law
Seul and Suchan, who live in one house, live with their father-in-law. The daughter-in-law, who was heartbroken because of her husband cheating on her, The father-in-law's unpretentious sex life opens her eyes to another sex.
Duration: 61
Quality: 4K
Release: 2020