If main video player is not work, Please click the another player in video player-bar.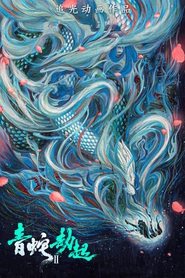 White Snake II: The Tribulation of the Green Snake
Endless abyss, ruins, foreign objects, entanglement, everything indicates that this catastrophe about Xiaoqing is coming. The sequel to Light Chaser's animated film about the legend of the White Snake.
Duration: 131
Quality: 4K
Release: 2021